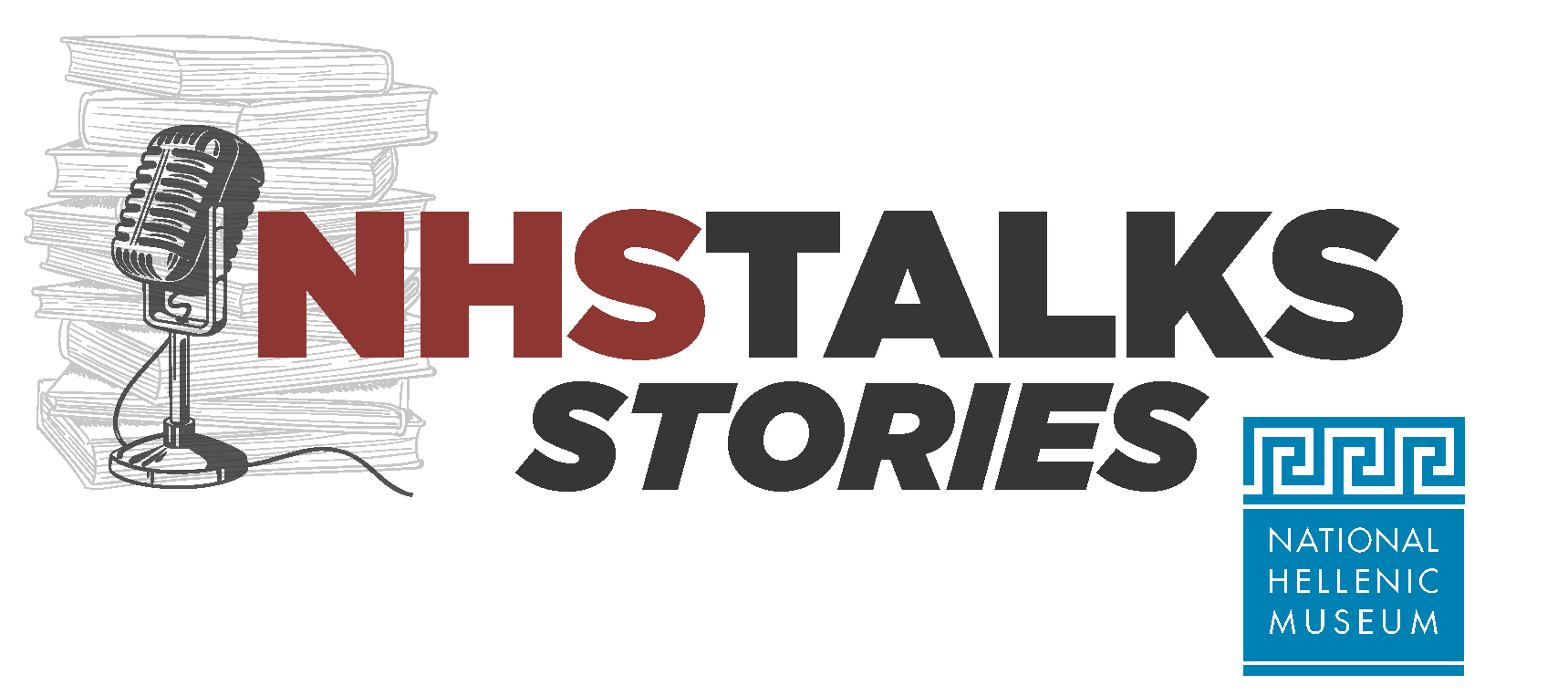 PANELISTS

HIS EMINENCE, METROPOLITAN GERASIMOS OF SAN FRANCISCO

His Eminence Metropolitan Gerasimos has been overseeing the Greek Orthodox Metropolis of San Francisco since his enthronement in April 2005. This region includes 67 parishes in Alaska, Arizona, California, Hawaii, Nevada, Oregon and Washington. He has served as a clergyman in the Greek Orthodox Archdiocese of America for over 40 years.
Born in Kalamata, Greece, Metropolitan Gerasimos came to the United States to further his education which includes a Bachelor's degree from Hellenic College, a Master of Divinity degree from Holy Cross Greek Orthodox School of Theology, and a PhD in Counseling and School Psychology from Boston College. He was ordained to the Diaconate in 1979 and served as Archdeacon to Archbishop Iakovos for 17 years. During this time, he also held several administrative positions at HCHC including Dean of Students and Director of Admissions and Records, while also teaching courses in Psychology and Teleturgics. He was ordained Bishop of Krateia in 2001 and served as Chief Secretary of the Holy Eparchial Synod for the Archdiocese.
His work on the west coast has been marked by his proactive leadership, initiating programs such as Family Wellness, Clergy Continuing Education, Orthodox Parish Leadership, Missions and Evangelism, Greek Language and Culture, Stewardship, Church Music, and Christian Education, among others, developed through a comprehensive Strategic Plan launched in 2012.

---
THE HONORABLE, ANTONIS DIAMATARIS, PUBLISHER, THE NATIONAL HERALD

The Honorable Antonis Diamataris was born in Lemnos, Greece and immigrated to the United States to continue his studies in the late 1960's. In 1979, Antonis became the Editor/Publisher of the nation's oldest Greek language newspaper, the National Herald which he purchased from the late Eugene Rossides. Under Antonis' stewardship, the National Herald introduced weekly English and online editions which enjoy an expanded readership given the evolving demographic of the Herald's subscribers.
The Republic of Greece's Prime Minister, Kyriakos Mitsotakis, appointed Antonis as the Deputy Minister for Expatriate Greeks. Under his tenure there, Antonis undertook several campaigns to pave the way for fostering strong ties to the Diaspora Greek community in America and abroad. Antonis left the post to continue to serve as the day-to-day Publisher of the National Herald as he has for the past 40+ years.

---
PROFESSOR ALEXANDER KITROEFF, PROFESSOR OF HISTORY, HAVERFORD COLLEGE

Professor Kitroeff is considered one of the world's leading authorities on nationalism and ethnicity in modern Greece and its diaspora across a very broad spectrum of interests ranging from politics to sports.
He is a prolific author and Professor of History at Haverford College and has also taught extensively at the American College of Greece, NYU, Temple, Princeton and Queens College CUNY. His fellowships included work at the American College of Greece, Queens College, Vryonis Center for the Study of Hellenism in Sacramento, CA and at Oxford University, where he received his PhD in Modern History.
Professor Kitroeff is a leading journalist and contributor to academic journals and featured in film, television and documentaries. He has authored several books including his most recent work, The Greek Orthodox Church in America: A Modern History. Professor Kitroeff's book is a sweeping historical look at how the Church becomes more than just a place to worship serving in a host of roles that shaped the lives of Greek Americans. This important work focuses on the path that led to the Church becoming the centerpiece of Greek America as it shaped identify of Greeks in America.

---
---
OUR HOST: JOHN METAXAS

John is an award-winning news reporter and anchor at WCBS News radio and Bloomberg business reports with an audience of millions. He was anchor of CNN's Your Money, NASDAQ and Moneyline with Lou Dobbs correspondent. John has interviewed legendary business figures including Bill Gates, Andy Grove, Michael Bloomberg and world figures such as Presidents Obama, Clinton, Carter, and Mikhail Gorbachev.
John has practiced law and served as Chief Communications Officer for E*TRADE. He has also served as an Adjunct Professor in journalism.