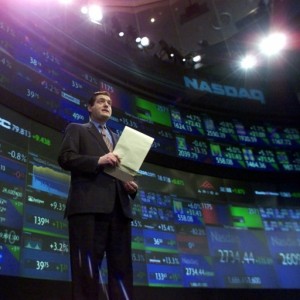 WallStreetNorth Communications, Inc. is dedicated to helping lawyers, executives and other professionals navigate the modern world of multimedia communications. Our approach leverages the three decades of media and law experience of our founder and CEO, John Metaxas.
Our signature service, Podcasting for Lawyers, offers law firms the opportunity to produce broadcast quality podcasts that can be used as effective marketing tools. We offer a turnkey solution, providing professional interviewing, a portable audio studio, audio production and internet delivery in one package.
Tell your story in this interview format with award-winning journalist and lawyer John Metaxas. Let prospective clients hear your voice. Recount your biggest wins. Show off your legal knowledge in specific areas. Develop an ongoing schedule of regular, timely newsworthy podcasts.
John is an on-air veteran of CBS, CNN, ABC, Bloomberg and CNBC. He is admitted to the bar in New York and in the Southern and Eastern Districts of New York. He is a member of the New York State Bar Association and the New York City Bar Association. John received his J.D. from Columbia Law School and M.S. from Columbia University's Graduate School of Journalism.
John has interviewed such world figures as Bill Gates, Mikhail Gorbachev and Barack Obama. He brings the interview techniques he has learned in three decades as an award-winning broadcast journalist, and his understanding of the legal profession, to help you articulate the essence of your practice.