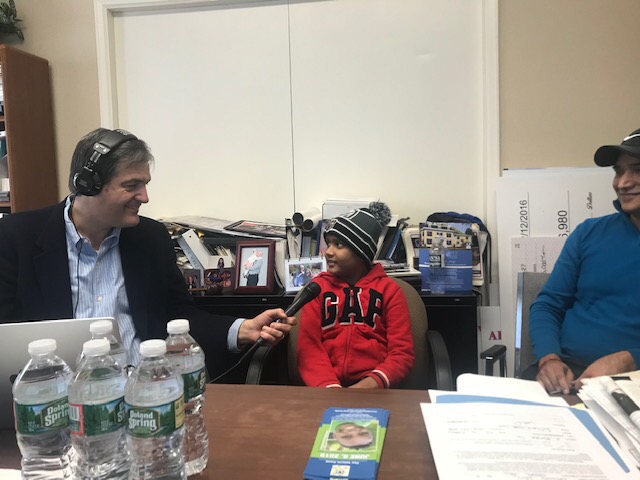 Since 1976, The Valerie Fund has helped provide comfort and healing for thousands of New Jersey children stricken with cancer and blood disorders, close to their homes.
This Saturday, June 8th, the organization is holding its annual fundraising walk and 5K run in Verona Park.
Every year for the past decade, WCBS has asked me to interview some of these brave children about their battle against the disease. My reports are airing every weekday this week ahead of the walk on Saturday.
In the first 1-minute report that airs today, I interview 11-year old Arjun Jain, an exceptionally smart young man, who has found inspiration in his leukemia diagnosis to some day become an oncologist, helping other people stricken with the disease.
Stay tuned all week for the rest of my reports on WCBS Newsradio 880, and also on the Radio.com app.

https://wcbs880.radio.com/articles/arjun-jain-dreams-becoming-oncologist
You can listen to my interviews with other Valerie Fund survivors at: