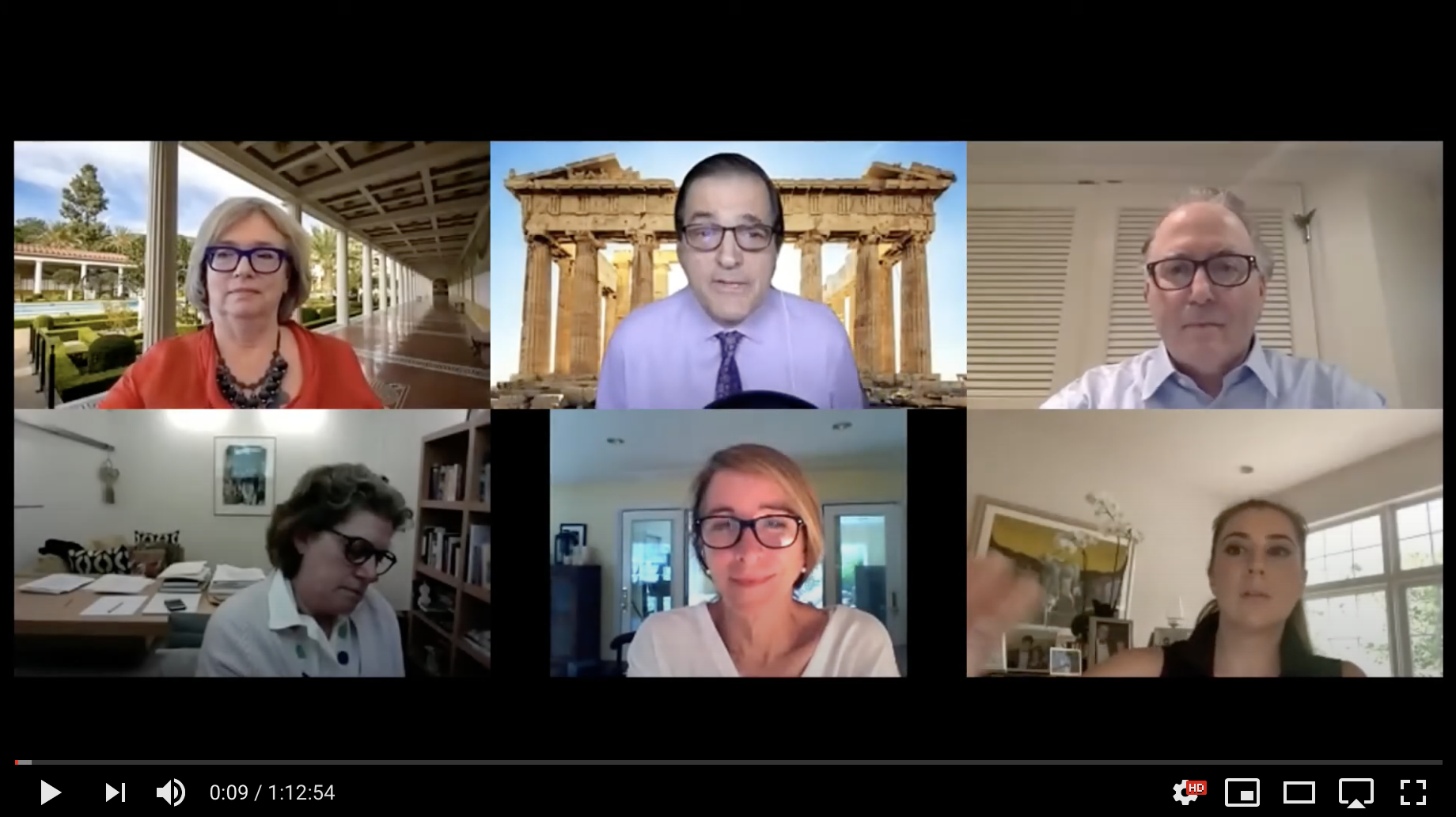 From March through June 2020, during the Covid shutdown, many clients approached us to help moderate and produce their "Zoominars" to take the place of live programs that they had planned.
Click our Video tab to see these efforts, including the weekly NHS Talks series and two candidate debates that I moderated for local political groups.
Producing these videos is now part of our product offerings.