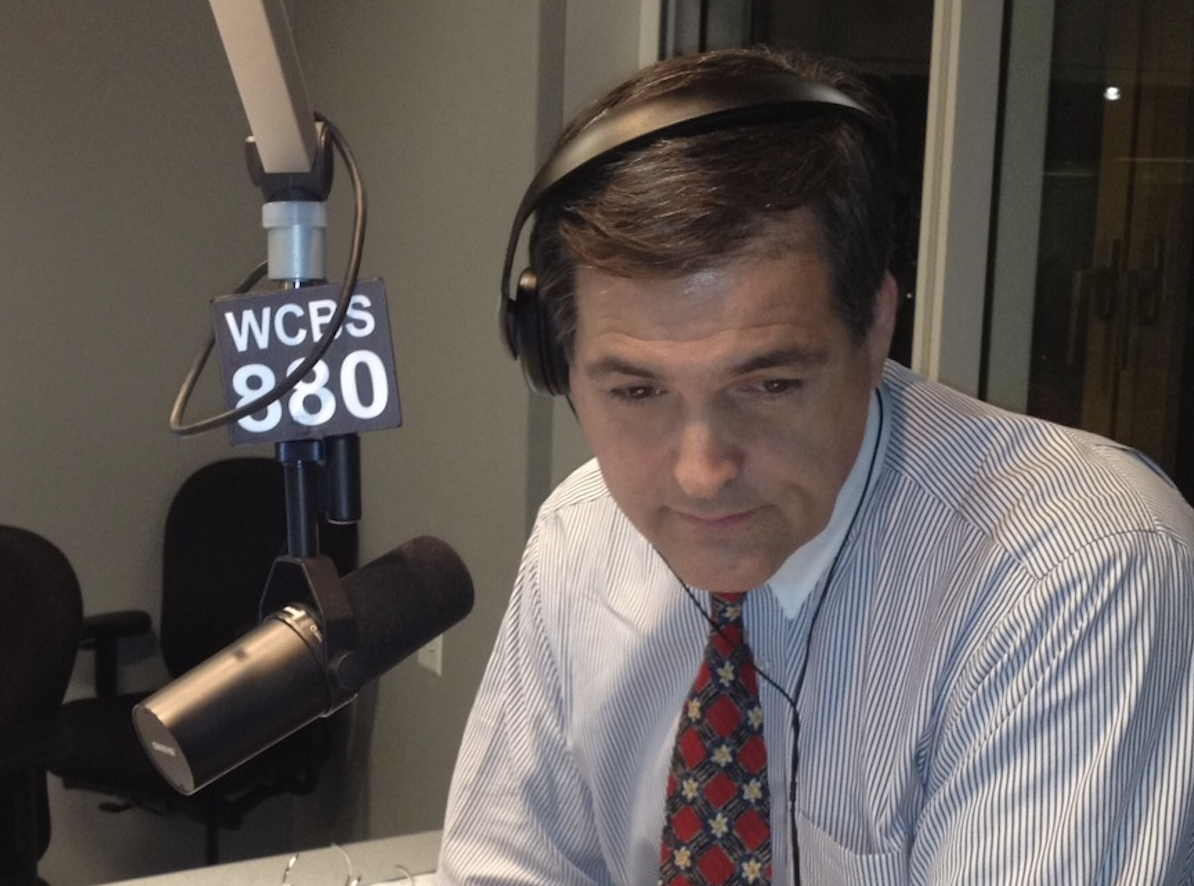 Six months into the COVID crisis, our work continues, much of it from home.
We've continued to produce The Sidley Podcast, with all remote production since March, as well as our work for other clients.
My reporting and anchoring continued through the summer for Bloomberg and WCBS.
Yesterday, WCBS asked me to cover the Presidential Debate from the station's studios, where we maintain a severely limited in-person staff and a strict COVID protocol.
I was tasked with reporting, writing and producing four 90-second reports for morning drive time. Each covers a different substantive slice of the debate and aired in a four-part rotation every half hour throughout the morning, in combination with CBS Network coverage and guests who gave their perspective on the debate.
You can listen on my website — WallStreetNorth.com — or by subscribing to "Podcasting with John Metaxas" on Apple Podcasts.
Wishing you all well. Stay safe!
John Metaxas
WallStreetNorth.com