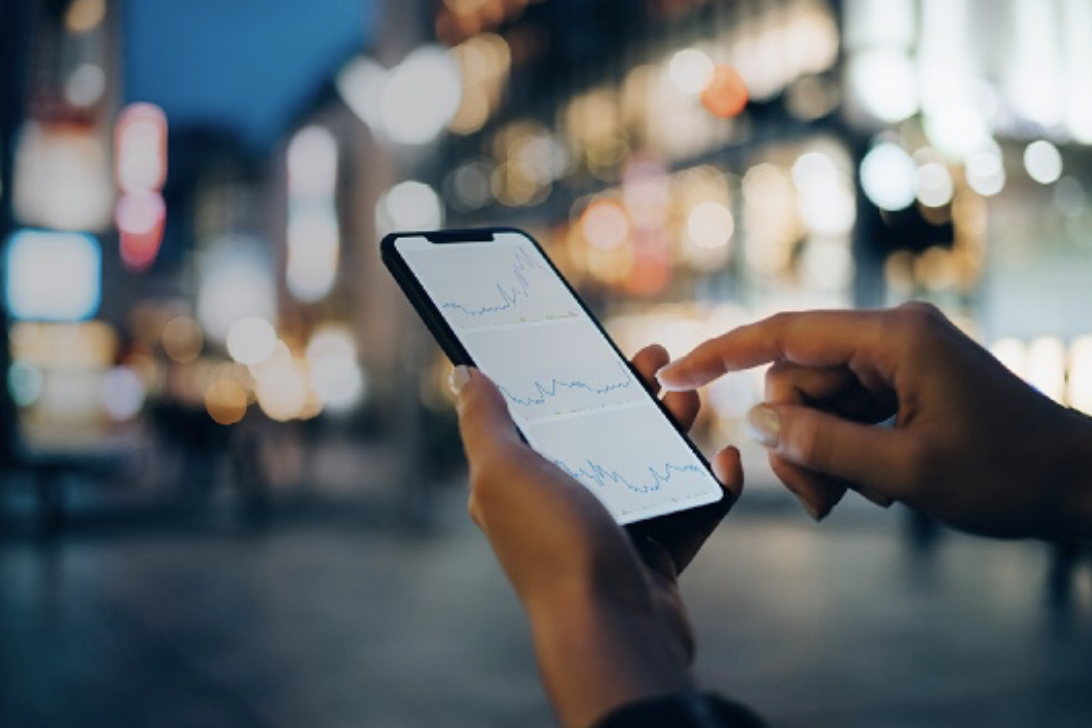 Volatile stock markets are creating more opportunities for insider trading. As U.S. businesses try to return to normal amid COVID-19, the SEC is ramping up its response to potential securities violations. In the UK, the Financial Conduct Authority is warning companies to further protect inside information. How has enforcement of insider trading changed, and how can companies mitigate their risks?
Our latest episode of The Sidley Podcast grapples with those questions and many others. Join host and Sidley partner, Sam Gandhi, as he speaks with two of Sidley's thought leaders on insider trading — Nader Salehi, co-head of Sidley's global Securities Enforcement and Regulatory practice, who works with virtually every major bank on Wall Street, and Sara George, a former prosecutor of insider trading for the UK Financial Services Authority and a partner in the firm's White Collar: Government Litigation and Investigations and Securities Enforcement and Regulatory practices.
Executive Producer: John Metaxas, WallStreetNorth Communications, Inc.
https://www.sidley.com/en/insights/newsupdates/2020/09/podcast-insider-trading-and-the-covid19-impact