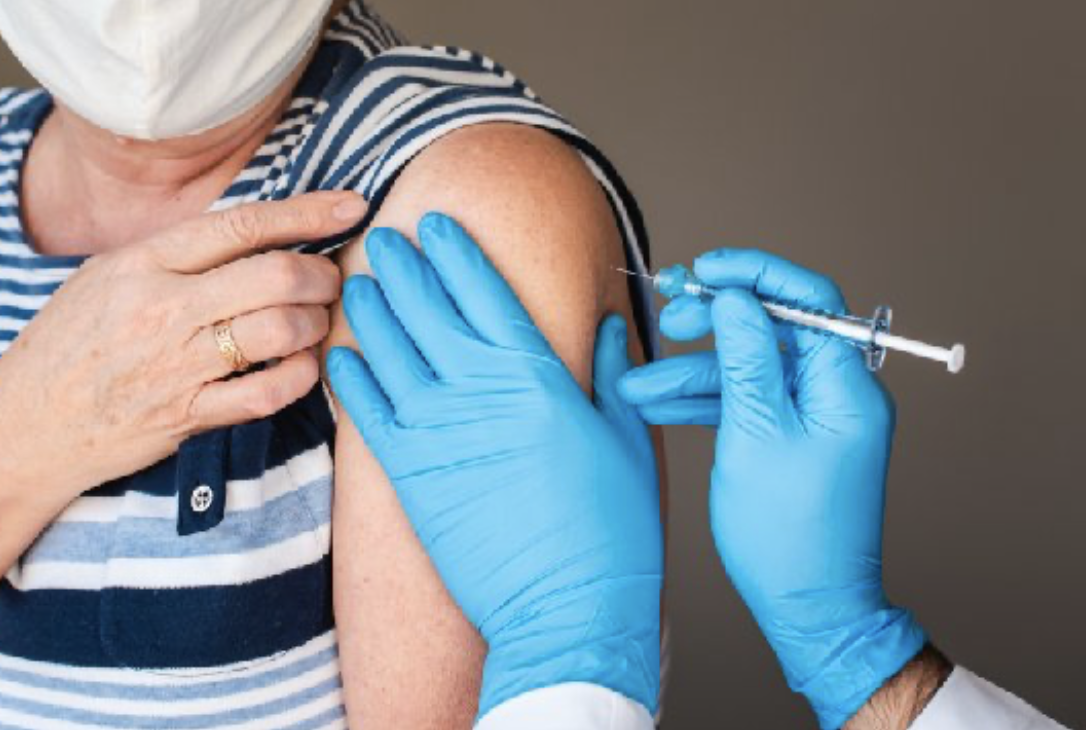 Summary
Three COVID-19 vaccines are now authorized for use in the U.S., and more than half of all U.S. adults have received at least one shot. The push for vaccinations is raising ethical and legal questions. Can private employers mandate vaccinations for their workers? What are the ramifications if they do? How should businesses navigate federal and state requirements? Our latest episode of The Sidley Podcast grapples with those questions and many others. Join host and Sidley partner, Sam Gandhi, as he speaks with two of the firm's thought leaders on the subject — Wendy Lazerson and Rebecca Wood.
Wendy is the co-chair of Sidley's Labor, Employment, and Immigration practice and a partner in the firm's San Francisco and Palo Alto offices. She also serves on the firm's COVID-19 Task Force. Becky serves on the firm's Global Life Sciences Leadership Council and leads our Washington, D.C. Healthcare and FDA group. She was a founding member of the firm's COVID-19 Task Force and recently served at the FDA as chief counsel — the general counsel role — under former commissioner Scott Gottlieb.
Executive Producer: John Metaxas, WallStreetNorth Communications, Inc.
https://www.sidley.com/en/insights/newsupdates/2021/05/podcast-can-private-businesses-mandate-covid-19-vaccinations