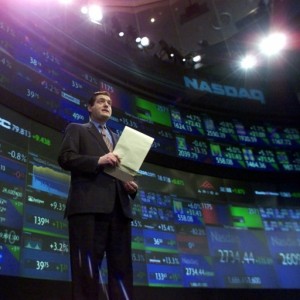 WallStreetNorth Communications, Inc. is dedicated to helping lawyers, executives and other professionals navigate the modern world of multimedia communications. Our approach leverages the three decades of media and law experience of our founder and president, John Metaxas.
Our signature service, Podcasting for Lawyers, offers law firms the opportunity to produce broadcast quality podcasts that can be used as effective marketing tools. We offer a turnkey solution, providing professional interviewing, a portable audio studio, audio production and internet delivery in one package.
In addition we offer other strategic communications services, including media training and crisis communications.