Learn more about how our podcasting service works at our Podcasting for Lawyers page.
For more information contact us at john@wallstreetnorth.com or 212-879-0160.

Warshaw Burstein's Michael Zukerman on Low Income Housing Tax Credits
Warshaw Burstein Of Counsel Michael Zukerman speaks with John Metaxas about the details of development using Low Income Housing Tax Credits.  
---

Hughes Hubbard's George Tsougarakis: Pro Bono Recovery of Looted 9th Century Manuscript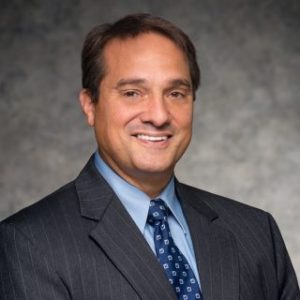 Hughes Hubbard & Reed partner George Tsougarakis tells WallStreetNorth's John Metaxas the fascinating story of his firm's recovery of a 9th Century handwritten copy of the New Testament that was looted from a monastery in northern Greece by Bulgarian soldiers during World War I and went missing for 99 years. Despite the voluntarily return of the Bible by the Lutheran School of Theology at Chicago, the case is not over, as George seeks the rightful return of other priceless volumes stolen from the same monastery that now reside at Duke and Princeton Universities and the Morgan Library and Museum in New York.
George has spent his entire career at Hughes Hubbard & Reed, where he has enjoyed a broad and varied litigation practice.

---

Warshaw Burstein's Allison Prouty on Protection of Buildings Adjoining a Construction Site
Warshaw Burstein Of Counsel Allison Prouty speaks with John Metaxas about the rights of a building or apartment owner when construction starts next door. Ms. Prouty concentrates her practice in real estate law.     
---

John Bandler: Cybersecurity for Lawyers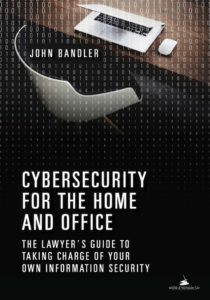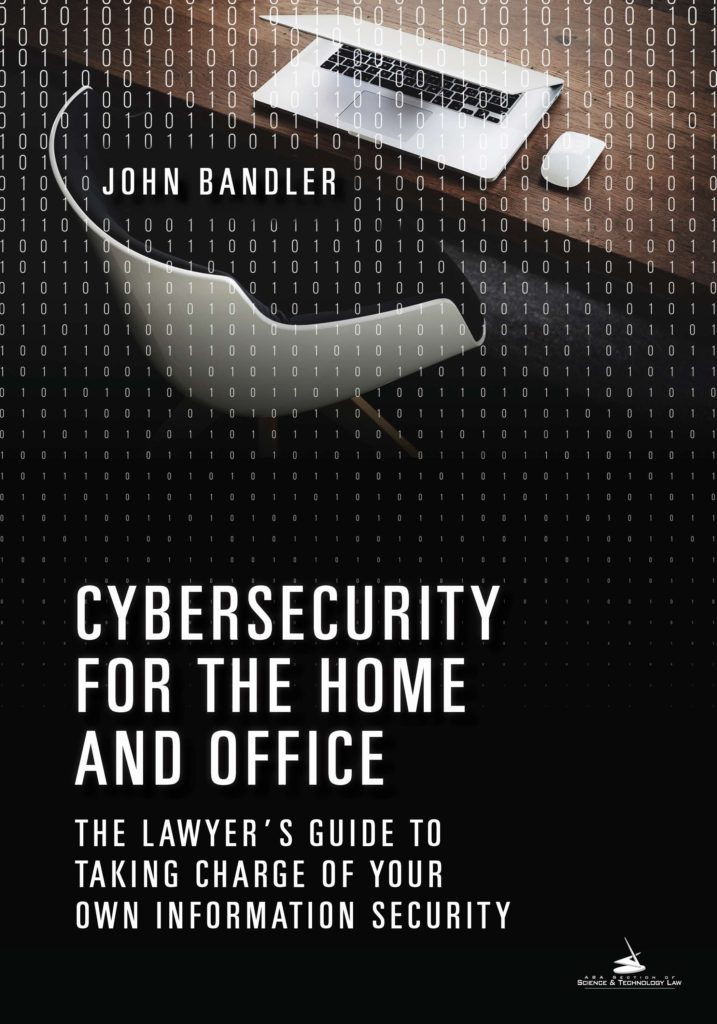 Attorney John Bandler wrote Cybersecurity for the Home and Office to help lawyers and in fact anyone take charge of their cybersecurity. It guides readers through security and privacy measures to protect their businesses, homes and families. It also provides lawyers with an overview of their cybersecurity professional responsibility requirements.
The book is published by the American Bar Association and is available through the ABA website and Amazon.
John Bandler founded the Bandler Law Firm PLLC in Manhattan. The firm counsels corporations and individuals on issues that require expertise in cybersecurity, cybercrime investigations, anti-money laundering and other areas. He also founded Bandler Group LLC to provide corporations and individuals with consulting services pertaining to cybersecurity. Bandler has two decades of experience as a prosecutor, police officer and military officer as well as experience in the private sector.
---

Tasoula Hadjitofi: The Icon Hunter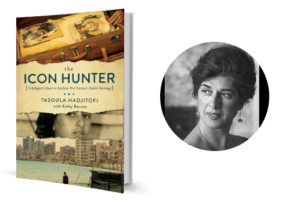 John Metaxas interviews author Tasoula Hadjitofi about her book, The Icon Hunter, and her quest as a refugee to reclaim her nation's stolen heritage. "As a girl growing up in Cyprus, I never imagined I'd learn as much as I have about the inner workings of art trafficking," says Hadjitofi. Despite suffering from war, cultural cleansing and injustice, Hadjitofi has campaigned for more than 30 years to preserve cultural heritage worldwide.