Hughes Hubbard's George Tsougarakis: Pro Bono Recovery of Looted 9th Century Manuscript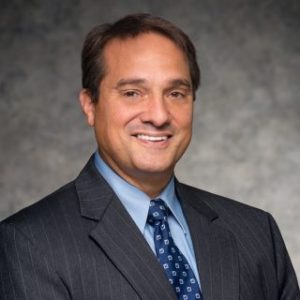 Hughes Hubbard & Reed partner George Tsougarakis tells WallStreetNorth's John Metaxas the fascinating story of his firm's recovery of a 9th Century handwritten copy of the New Testament that was looted from a monastery in northern Greece by Bulgarian soldiers during World War I and went missing for 99 years. Despite the voluntarily return of the Bible by the Lutheran School of Theology at Chicago, the case is not over, as George seeks the rightful return of other priceless volumes stolen from the same monastery that now reside at Duke and Princeton Universities and the Morgan Library and Museum in New York.
George has spent his entire career at Hughes Hubbard & Reed, where he has enjoyed a broad and varied litigation practice.
https://soundcloud.com/user682469921/hughes-hubbards-george-tsougarakis-on-recovery-of-looted-9th-century-manuscript